Mohamed Ali Ben Ammar (in Arabic: محمد علي بن عمار), is a freelance journalist, blogger, editor-in-chief, founder at MABAPOST, and a theater actor.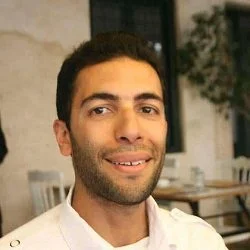 In 2007, he has got his diploma in audiovisual production as an anchor, and since 2014 has been certified in Journalism Training Workshop from BBC Media Action.
Mohamed Ali also completed his online training on the introduction to digital journalism, which was offered by Meta Journalism Project and Reuters, in 2021.
On July 7, 2022, got certified in the theater with the project "Serenata" which was presented to the public on July 5, 2022. During the closing ceremony of cultural events for the session year 2021-2022.